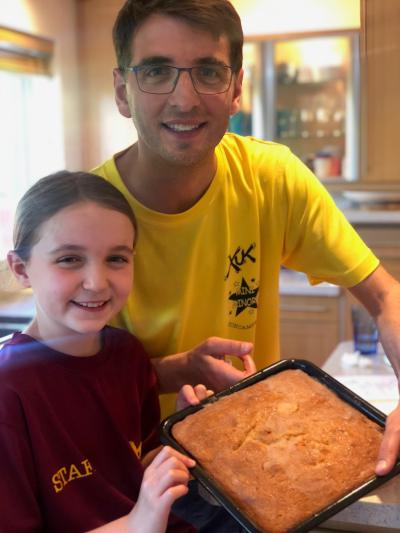 Online Activities
Live Activities
XUK Online run online activity sessions that your children are welcome to join in with (free of charge).
This is a chance to chat with the directors and staff at XUK, whilst having some fun, asking questions and bringing a taste of XUK to your children in their own homes.
Each week we will bake or make something different. The timetable for the next few weeks is:
Thursday 24th September 16:30: Bake & Chat -Chocolate Fudge Cake
Thursday 1st October 16:30: Art & Chat - Emoji Soft Toys; Bring your favourite emojis to life
Thursday 8th October 16:30: Bake & Chat - Blueberry Muffins
Tuesday 13th October 16:30: Myths, Monsters & Mayhem - Join us to relive one of the greatest stories ever told…Peter will bring the first part of the Trojan War story alive through an exciting visual and audio interactive experience!
If your children would like to be involved or you would like further details, please book directly or contact us and we will add your name to our XUK Live mailing list.