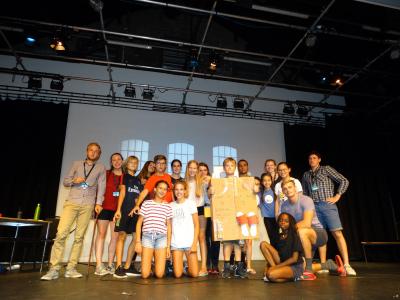 Life at XUK Excel camp
XUK Excel is unique in its offering. Our focus is to provide high quality specialist activities for your children in the morning followed by a range of multi-activities for your child to choose from.
Whilst offering top of the range activities, our safe, friendly and cosy environment is always a priority. We want to make everyone at XUK Excel feel at home. This starts from the moment they wake up and continues until your child falls into an exhausted and happy sleep at the end of the day!